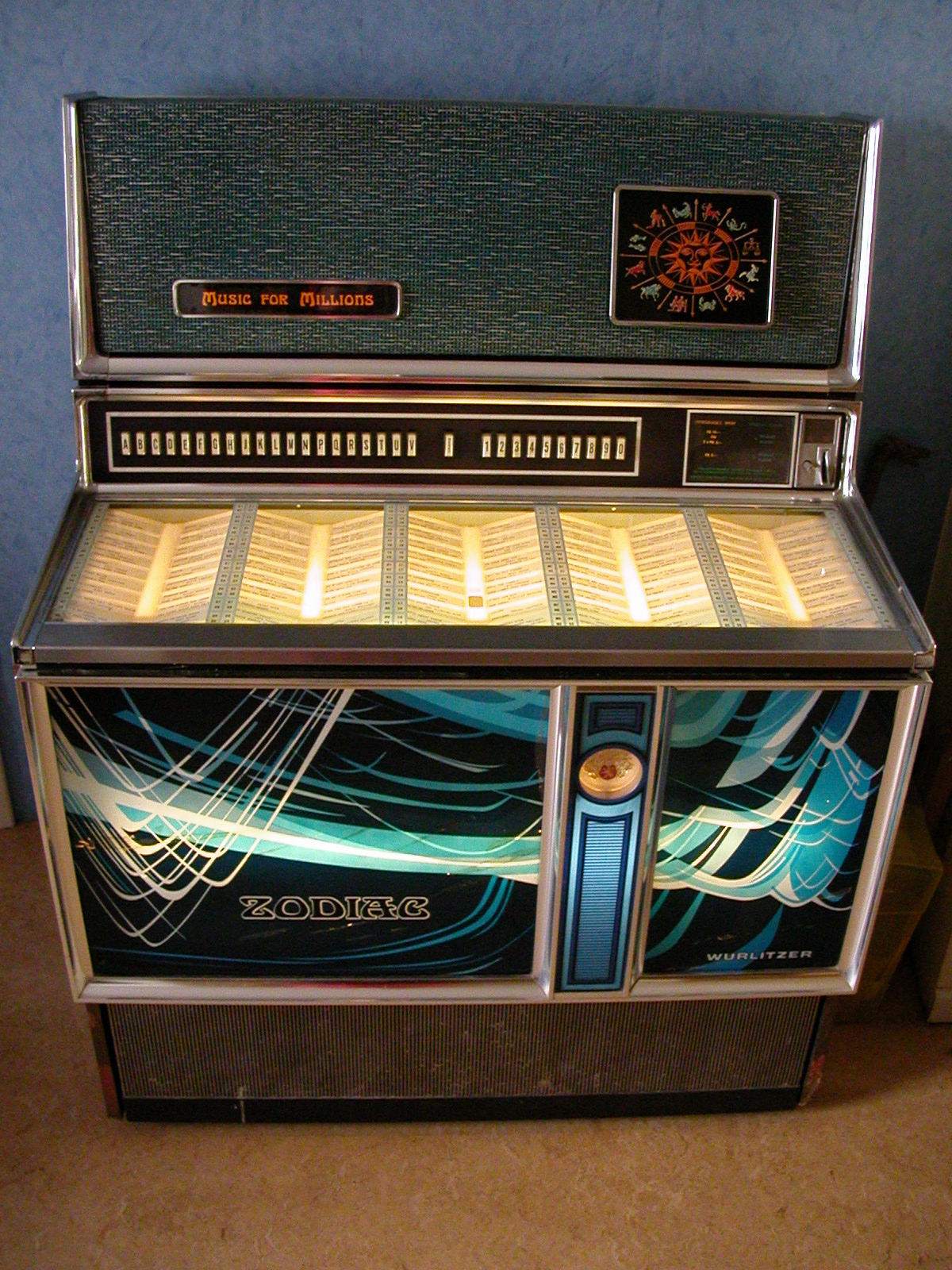 Photo courtesy of Frederic Pasteleurs, Wikipedia Commons
In the "better late than never (we hope)" department, here are three videos courtesy of the Big Ten Network: "Russ Rose Talks VB Title"; "Megan Hodge Talks VB Title"; and "Alisha Glass Talks VB Title" (OK, Alisha's interview is actually after the Cal match, looking forward to the Final Four, but why quibble? The Big Ten Network didn't!)
Russ Rose really is a master at deflecting compliments aimed at himself or his team into praise of others. We think he's able to do this so effortlessly because he means what he says — it's not a parlour trick or p.r. game. He understands the complexity that is "success" and the vagaries that can lead to defeat. So, having said that, what did he really say in the locker room between sets 2 and 3?
We continue to be unreservedly impressed with Megan Hodge — as much as a person (or at least as a public persona) as an athlete. Like her coach, she comes across as an intelligent and genuinely decent person, thoughtful yet spontaneous, very self aware, and gracious.
Alisha Glass handles interview questions with the same skill she applies to less-than-perfect passes. She is a classy individual and an enormous talent. Thanks for an incredible four years, Alisha!
Love, peace and volleyball.