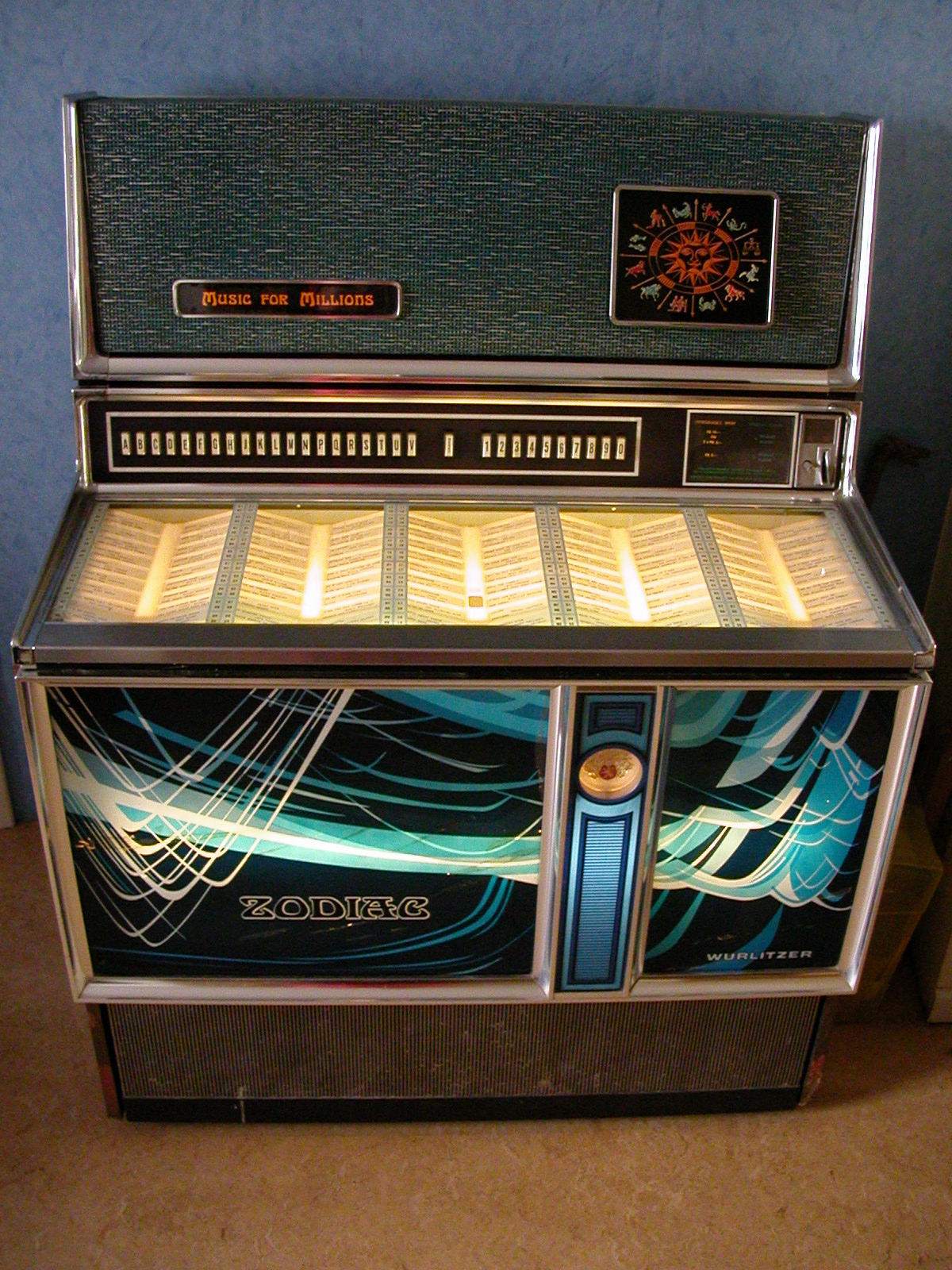 Photo courtesy of Frederic Pasteleurs, Wikipedia Commons
Here are highlights, courtesy of the Big Ten Network, from Minnesota's match against Northwestern:

We'd have preferred to have video from another recent Minnesota match (preferably a win), but the Big Ten Network didn't cooperate.  So here's video from the Golden Gophers' early September matches against Northern Iowa (a loss) and Dayton (a win). We'd post videos from Penn State's matches with Purdue and Indiana, but we haven't found them.