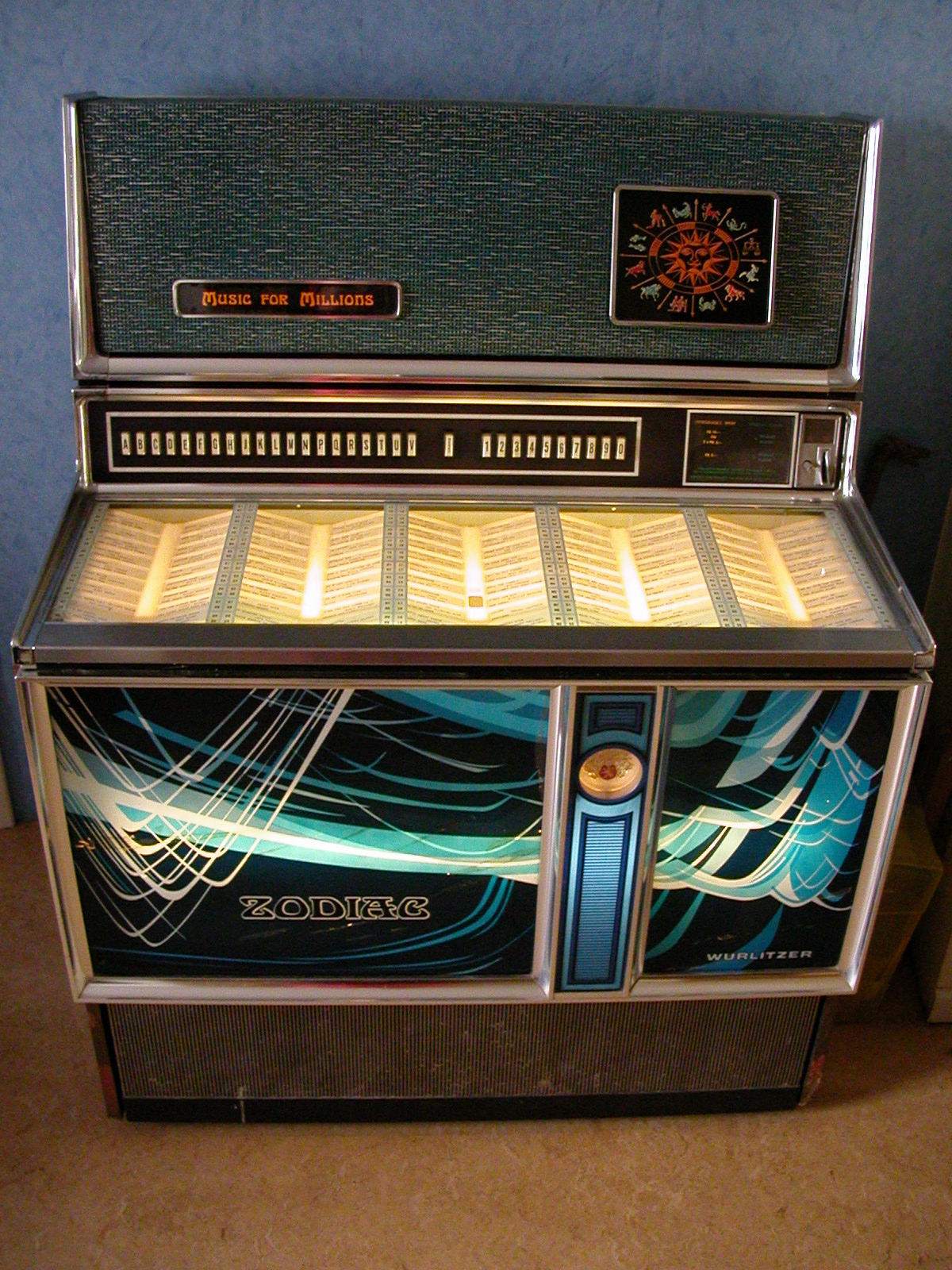 Photo courtesy of Frederic Pasteleurs, Wikipedia Commons
We've already run our Stat Joust for Wisconsin, Iowa, and Penn State (pretty darn exciting, too), but inquiring minds still want to know: exactly how do the Hawkeyes and the Badgers look this season? At DigNittanyVolleyball, we aim to please, so here, courtesy of the Big Ten Network, is a video of their Big Ten opener at Wisconsin Field House Madison, WI on September 23rd.
(A bit of trivia: the first sellout at UW Fieldhouse for the Wisconsin volleyball team came against then-#2 Penn State on October 21, 2007. Then-#8 Wisconsin lost a hard-fought match to the Nittany Lions, 3-2.)
In the September 23rd match, the Hawkeyes, led by Junior MB Becky Walters, defeated the Badgers, 3-1. Walters led Iowa with 12 kills and eight blocks, with Junior Mara Hilgenberg adding 42 assists and senior Christina Meister totaling 15 digs. Iowa registered 15 blocks to only 2 for the Badgers.
Take a look at these highlights:
How do the Nittany Lions look? Here are video highlights of there match last Saturday against Illinois: