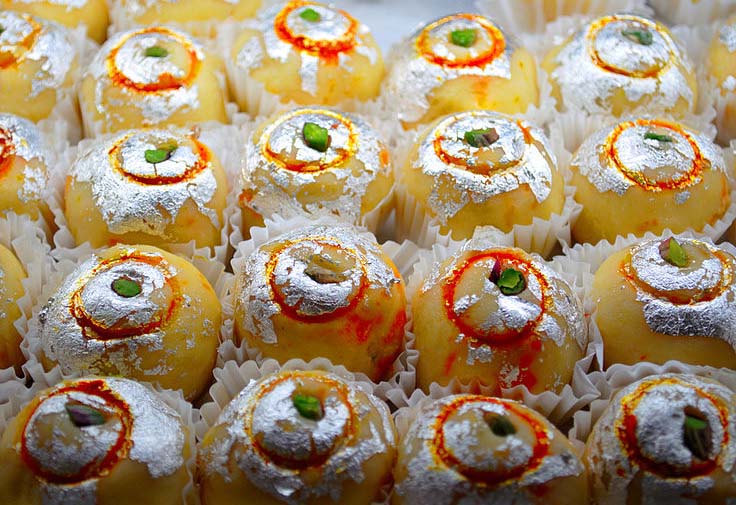 What: #8 Seed Penn State vs. #9 Seed UCLA
When: Friday, December 9, 2011 5:00 p.m. ET
Where: Memorial Coliseum, Lexington, KY
About Penn State
The Daily Collegian has done a great job covering Penn State's first two matches in the NCAA Tournament.  Today's article –"Freshmen hitters step up in first two rounds," by Stephen Pianovich, is worth reading, as is yesterday's "Lions clinch two wins."  Our favorite quote is from Russ Rose, after the Delaware match, talking about Katie Kabbes, whom we've always respected:
The good thing is that we got an opportunity for a number of players to get a chance to play.  It was nice that Katie Kabbes in her last play at Penn State and in her last swing was able to get a kill in a career that maybe wasn't high in statistics, but it was certainly a classy career that she had.
+1 on that!
In the first two rounds, Penn State once again was led by 6-4 So. Opp/RS Ariel Scott (28 kills, hitting better than .450) and Deja McClendon (an off-night on Friday, 16 kills and a .524 attack % against Delaware on Saturday). As a team, Penn State hit .337 on Friday night and .426 on Saturday night (when four players had an attack % of .450 or better). 6-2 So. OH Maddie Martin, 6-6 So. MH Katie Slay, 6-5 Fr. OH Aiyana Whitney, and 6-2 Fr. MH Nia Grant had a combined total of 40 kills for the weekend (out of Penn State's total of 93 kills).
With the win, the Nittany Lions earn the right to take on UCLA (26-6) in the Sweet 16 — its ninth consecutive trip to the Regional Semi-Finals.  The match will be streamed live on ESPN3.com (Saturday's Regional Final match will be broadcast live on ESPNU).  For what it's worth (really not anything other than historical interest), Penn State is 4-6 all-time against UCLA.
About UCLA
We confess to not having seen UCLA play, and to not knowing much about it (inexcusable, we know!).  We do know that their RPI was 15 (Penn State's was 11), the AVCA Poll ranked them 4th (to Penn State's 9th), and Pablo ranked them 13th (to Penn State's 3rd).   For the rankings of the entire Sweet 16 field, see the table below.
In UCLA's second-round match against San Diego, 6-3 So. MB Mariana Aquino totaled 9 kills (.571 attack %!) and 11 blocks (the Bruins totaled 17 blocks as a team, which tied their season best).  Both 6-3 Jr. OH Rachael Kidder and 6-5 Jr. OH Tabi Love (familiar to Penn State fans from her two seasons at Minnesota) had 17 kills and 6 blocks in the match.  5-7 Sr. L Lainey Gera led the team with 23 digs, while 5-11 Jr. Bojana Todorovic registered 13.  5-11 Sr. S Lauren Van Orden had 47 assists, 8 digs, 5 blocks and 3 kills, while leading the Bruins to a .268 attack %.
Video Jukebox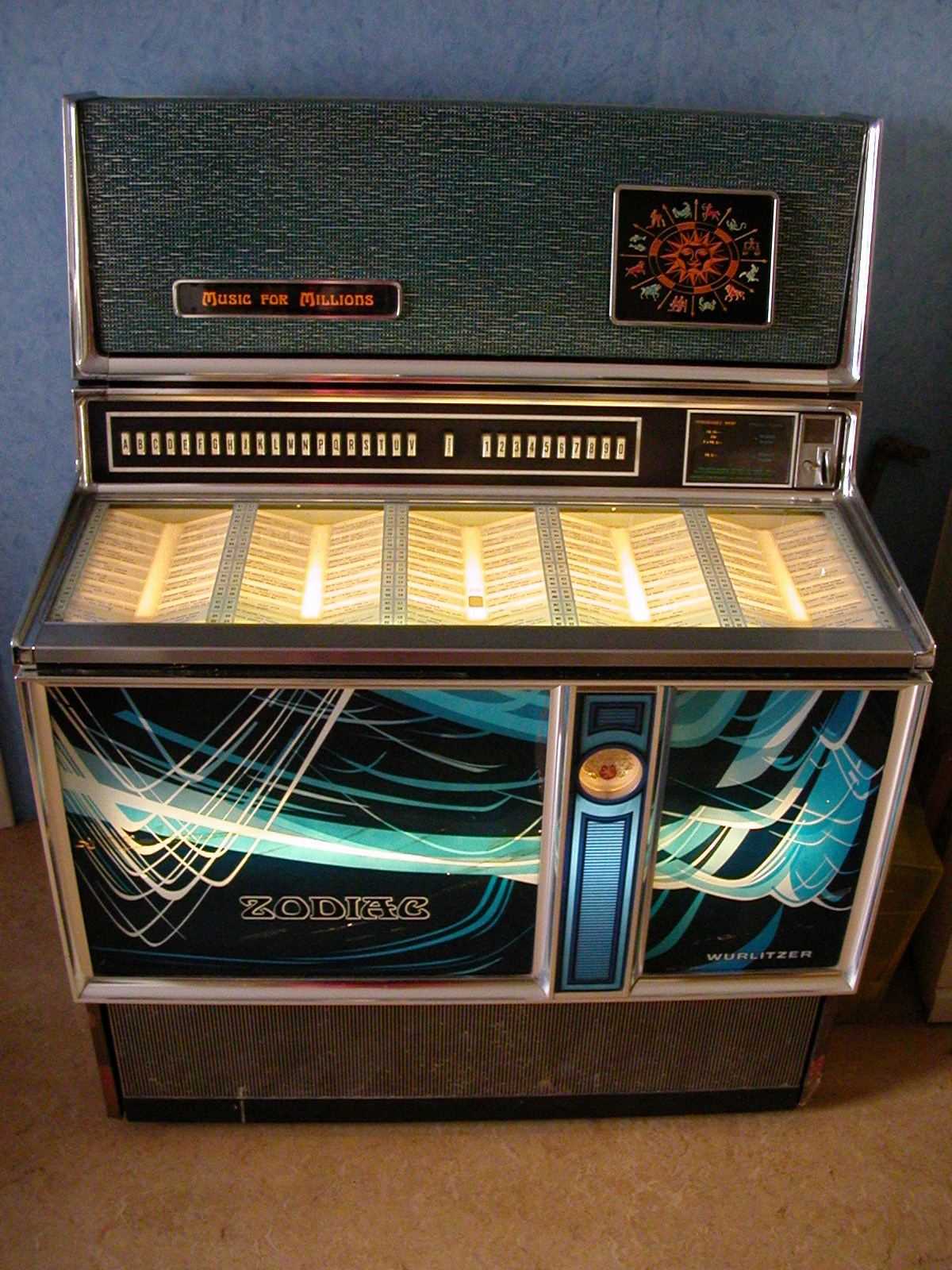 Here are two post-2nd round videos (one for each team):
Penn State Video
UCLA Video
2011 NCAA Tournament: Sweet 16
Team
Pre-Tournament
W-L
NCAA
Tournament
Seed
RPI
Pablo Ranking
AVCA Poll
Conference
Regional
Sweet 16
Regional Final
Texas
22-4
1
2
2
5
Big 12
Lexington
Kentucky
26-5
unseeded
13
21
16
SEC
Lexington
Penn State
23-7
8
11
3
9
B1G
Lexington
UCLA
24-8
9
15
13
4
Pac-12
Lexington
Illinois
27-4
3
1
10
7
B1G
Gainesville
Ohio State
19-14
unseeded
48
32
28
B1G
Gainesville
Michigan
20-12
unseeded
23
28
22
B1G
Gainesville
Florida
24-5
unseeded
20
7
17
SEC
Gainesville
Minnesota
18-11
13
12
16
19
B1G
Minneapolis
Iowa State
22-5
4
3
6
14
Big 12
Minneapolis
Purdue
27-4
5
6
4
8
B1G
Minneapolis
Florida State
24-6
12
10
23
21
ACC
Minneapolis
USC
25-4
7
8
1
1
Pac-12
Honolulu
Hawaii
29-1
10
7
8
3
WAC
Honolulu
Pepperdine
22-6
15
16
11
18
West Coast
Honolulu
Kansas State
20-10
unseeded
26
34
36
Big 12
Honolulu
Average: unseeded teams in Sweet 16
na
na
26
24.4
23.8
na
na
Average: seeded teams not in the Sweet 16
na
9.8
10.6
13.2
12.4
na
na
Average (for seeds 1 through 16)
na
8.5
9.0
10.19
10.69
na
na
Average: Sweet 16
na
na
13.81
13.69
14.25
na
na