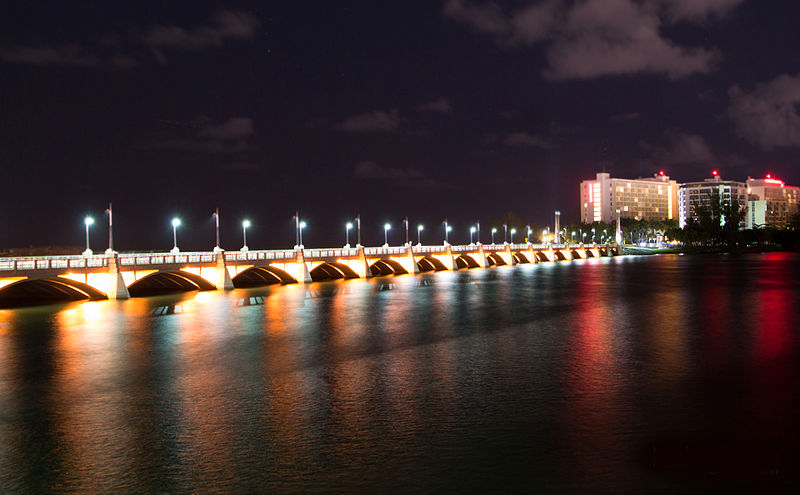 If a volleyball team could play every match, all match, like Los Lobos plays on this song, they would be top of the charts!
On Any Given Night
We're speaking again with Club Coach, who has coached at the college and club level for many years, and coached numerous highly successful college women's volleyball players.  He was kind enough to answer our questions about factors that may contribute to so-called "upsets," teams that have impressed him (or not impressed him) to date, and his observations about what goes into players "figuring it out" and having "the lights go on."
DigNittany: As the saying goes, on any given night, one team can find itself on the losing end in a match they thought they would win, and one team can find itself singing along with Los Lobos.
Just looking at last week's B1G results, then-#1 Penn State lost to then- #15 Michigan State 2-3  at home, then-#10 Michigan lost to then-#13 Ohio State 1-3 and to Penn State 1-3 in two away matches; then-#13 Ohio State lost to then-#15 Michigan State 0-3 at home; and then-#20 Purdue lost to Wisconsin 0-3 and then-#9 Minnesota 0-3 (both away). Granted, some of these losses weren't upsets, in that they were to higher-ranked teams or were away matches, but  a lot of good teams lost matches they probably thought they would win.
That's been true for conferences other than the B1G too (then-#8 San Diego from the West Coast Conference lost a home match to St. Mary's (Ca.) 2-3; and then-#11 UCLA of the Pac-12 Conference lost an away match to unranked Colorado 2-3).  Do you think these "upsets" are due to parity (the B1G set a new NCAA record two weeks ago for teams in the AVCA Top 25 (9), teams implementing new systems or otherwise still "figuring it out," or just that some nights are just "off nights" and "the breaks" don't always go your way? And could you give us some examples of  teams "figuring it out"?
Club Coach: First off "upsets" at this point are really related to a great degree to where teams were ranked in the pre-season.  We really don't know how strong teams are until we get to this point in the season.
Secondly, now more than ever in college volleyball we have some parity.  There are more good players and coaches in college volleyball than there were ten years ago.  Not so long ago, the best players in the country went to five or six programs, and there were only about ten schools that really supported women's volleyball.  That isn't the case anymore, and we are seeing the results of that on the court.
Another factor in "upsets" is that most teams are still "works in progress" — teams trying to figure out if they are in the right systems, trying to figure out if they have the  right players on the court, and trying to determine where their on-court leadership is going to come from.  A team that is settled, organized and in a good rhythm, is just a better team than a team that may have superior talent, but the players are not quite on the same page yet.
Lastly, rally scoring is a great equalizer.  If you look at some of the top teams and their results, a point here or there is the difference between winning in 3 and losing in 5.  If you get down early, or give up a late run of points, rally scoring doesn't really allow for teams to level out, impose their will against another team, and come back and win.  For instance, if you are Penn State at home and you get down 4 points in game 5, you are in trouble and you know it.  The pressure that rally scoring can put on teams is real.
B
1G

(and Other) Surprises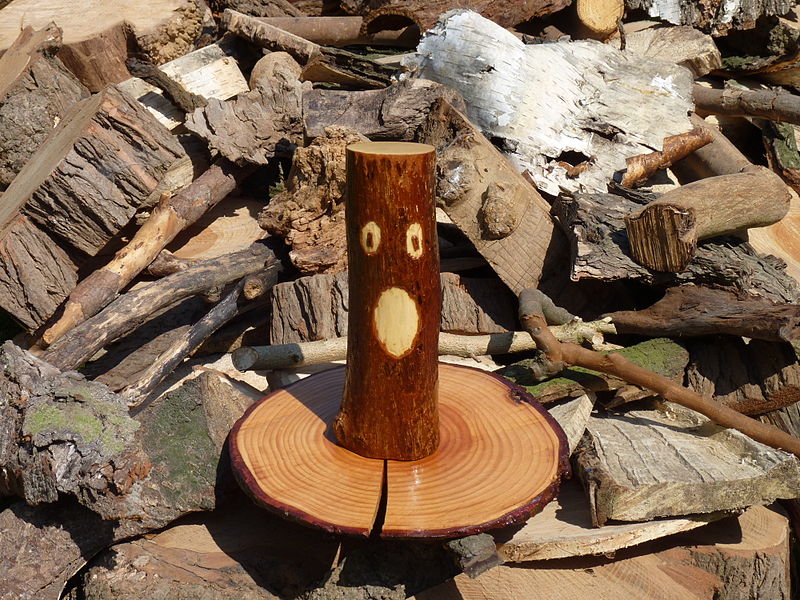 DigNittany: The preseason polls are just that – polls before anyone has played a match – so it's not surprising that after teams start playing for keeps, against other teams that are also playing for keeps, that things change.  To illustrate that point, we've included the Table below, which shows the current AVCA Top 10 (plus B1G teams that are ranked in the AVCA top 25) and where those teams were ranked in the AVCA preseason poll.  Any teams jump out at you as notably underachieving, or notably overachieving?
Club Coach: Certainly, San Diego coming out of the gate and doing some of the things it did was surprising, but at some point in the season water seeks its level.  Where teams were ranked in pre-season is a function of where coaches "think" teams will be; who you are, and what you have done in the past, almost assures you a place in the polls.
I'm not really surprised one way or another where teams are right now relative to where I thought they would be, but to answer your question, I am really impressed with how Wisconsin has done given their injuries.  Nebraska, with so many new players and freshman, has looked far more stable than what I would have guessed.  I thought Stanford would have looked better early in the season than they did, and North Carolina is a way better team than I think most would have predicted.  I am anxious to see how good teams like Washington and Minnesota really are, and we are going to find out pretty quick.
AVCA Preseason and 9-30-13
When the Lights Go On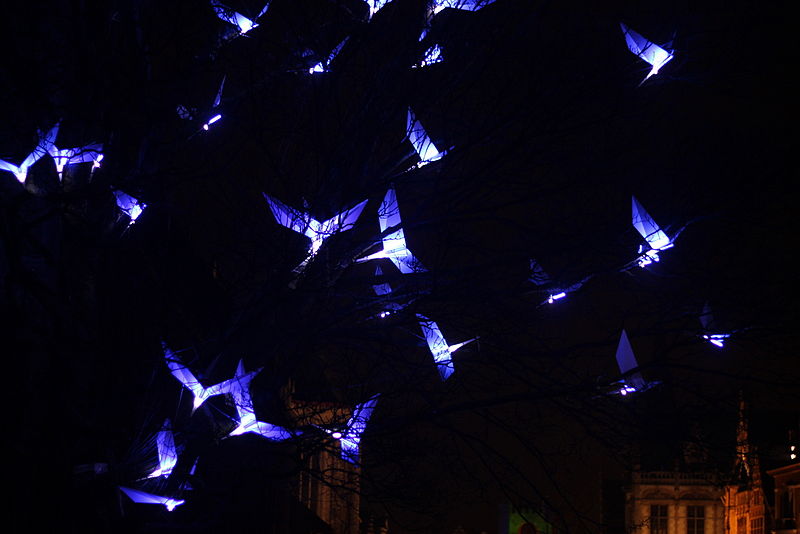 When the lights went on, these birds really started to soar
DigNittany: Last questions.  We've often read about how "the lights go on" and a player finally "gets it" — whatever "it" is.  In your experience as a coach, is that how it generally works — an off-on moment where everything changes (hopefully, for the better)?  Or is it more often a matter of incremental gains, that add up, over time, to "figuring it out"?  And if it is that light-goes-on experience, could you send us the recipe?
Club Coach: I think its different for every kid, but I can assure you there is no one recipe.  Some kids never get it, no matter how hard they work, or how much they play.  Some players you watch get a little better every day and every drill.  Others take time to process things, stall as they are working through it, but when they get it, they take off.
There are a number of factors that determine if kids can get from point A to point B.  In many cases, it's just experience.  Adjusting to the speed of the game, learning to adapt skills to be successful against athletes of their ability or better, and just understanding the game better.  For many players its just about getting stronger.
Maybe the biggest factors are how competitive players are and how mentally tough they are.  Success at the highest level requires the ability to navigate through adversity and to hold up to the pressure's of having to grind every day.  Ultimately, it depends on how the players see themselves.   I think there are a lot of coaches out there who are saying "this kid could be so good" but at the end of the day, in my experience, it isn't about how good you think they can be, its about how good they think they can be.
DigNittany: Once again, thanks for taking the time to speak with us.  We appreciate it.