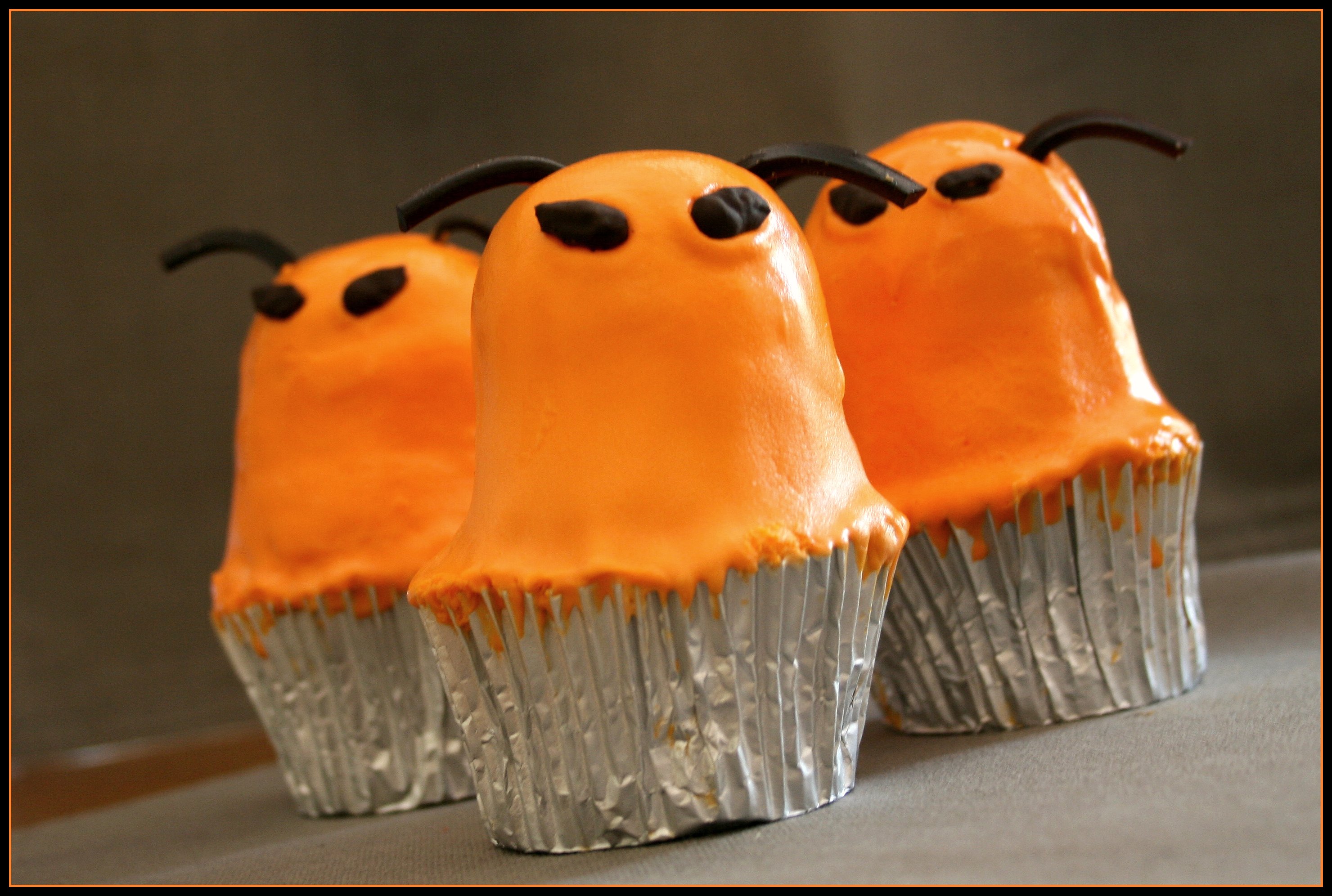 (Photo courtesy of Tama Leaver)
Say Goodbye to Cupcakes
Gordon Brunskill of The Centre Daily Times has posted a nice article on the Penn State Women's volleyball team.  Our favorite Russ Rose quote:
Carp [Kristin Carpenter] made the All-Tournament team at the final four and led her team to a national championship.  But last week in practice she was our best passer. I think that speaks volumes to the type of person that Carp is.
And this about the departure of Mikinzie Moydell:
She went home.  I hope she elects to play, because she's a good player and a good kid. I talked to two or three coaches this past weekend when I was in Denver about what I think she can do for people.
To read the complete article, Click Here.
But the big news is that Southern California, Oregon, and Minnesota will visit Rec Hall for the opening weekend of the season, August 26th and 27th, for the AVCA/Rockvale Outlets Showcase.  Penn State will follow up with Pittsburgh's tournament the following weekend, and then travel to Palo Alto to take on Stanford and Texas or Florida in the Big Four Classic on September 9th and 10th.
It should be a very interesting few weeks.  Followed by a very interesting Big Ten Season.  That's as far out on a limb as we will go.