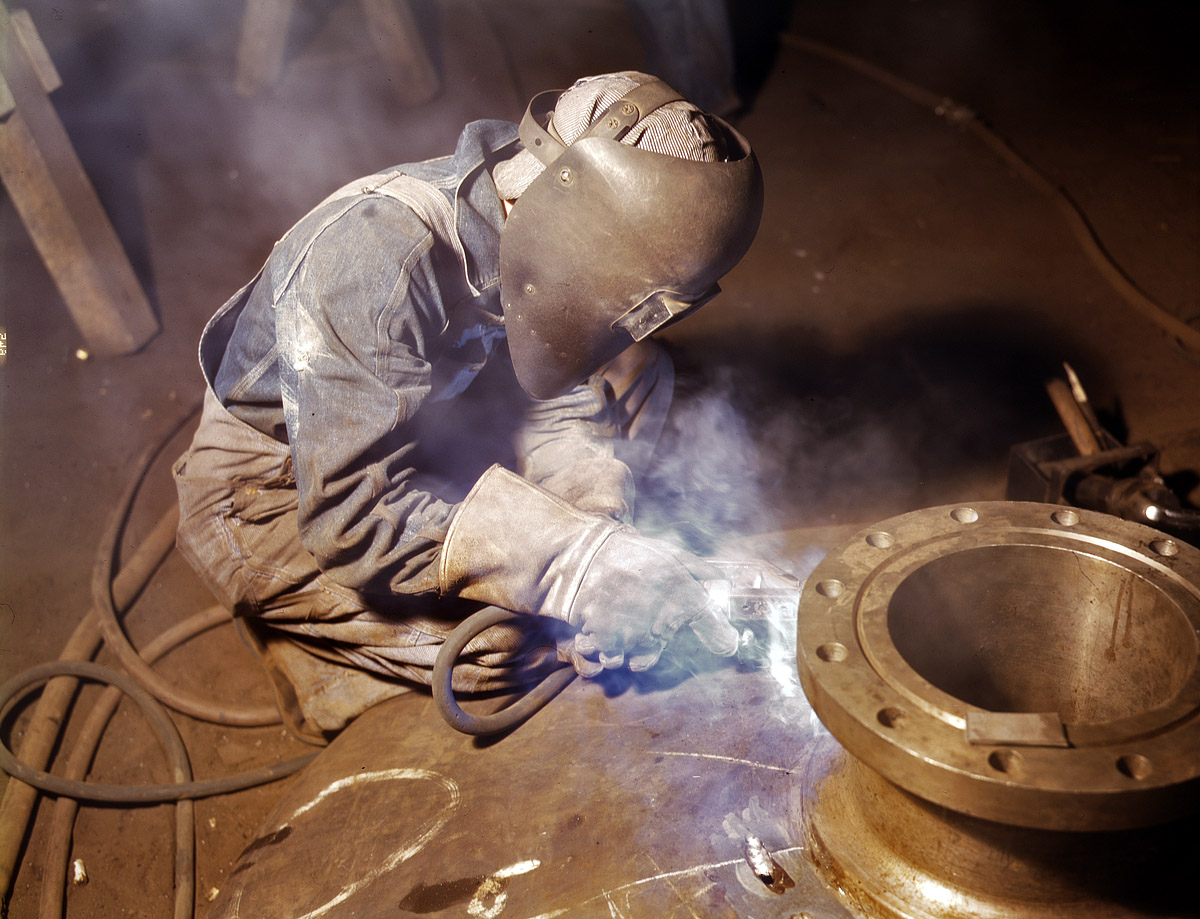 Penn State still looks like a work-in-progress
We're always interested in what PhillyTom has to say from the Penn State fan's perspective. Here's his latest:
Penn State vs. Purdue: On Further Review  (by PhillyTom)
After watching the Purdue match replay on the Big Ten network, I have to say it looked better on TV than it had looked on the computer screen a few nights before.
On second viewing, that first set marathon win was no great accomplishment. Both Purdue and Penn State were playing like they wanted to give that first set away, and Purdue finally succeeded. 
What was impressive to me was the way Penn State took control in the third and fourth sets, showing some offensive diversity and some of its best defense of the year.  
There are some big-time volleyball teams out there with only seven or eight players really contributing. Penn State has 12 players making significant contributions at this point, and nearly all are improving at a rapid rate. The depth is a weapon in some ways, but the potential combinations are so numerous, Coach Rose may need a supercomputer to figure out who plays in what situations.
1) Nia Grant is settling in offensively and defensively and playing with more confidence and precision. She and Katie Slay (who is probably deserving of all-American consideration), make middle arguably the strongest position on the team. 
2) Ali Longo, who gets visibly better almost every week, made a bunch of spectacular digs against some very tough Purdue hitters, and played a strong, consistent game throughout.  
3) Maddie Martin might have played her best match as well. She hit and served with more consistency, with some big serves that helped close out the match and some nice alert plays in the backcourt and in transition. 
4) Micha Hancock — I'm trying to hold back on the superlatives at this point, but everybody sees how exciting the potential is. Her serving delights the student section, but I appreciate how hard she is working to be a great college setter. Little by little she is getting it going with every player on the team. You can tell they've been working on speed — some hard linear sets to the outside were creating good opportunities for Deja McClendon, and Grant feasted on some super-quick sets in the middle. They ran a little play where Slay ran toward the outside like she was setting up for a slide, and Hancock instead set McClendon in the middle.
5) Dom Gonzalez — Russ Rose spoke very highly of her at the start of the season, though she looked, well, like a freshman in her first few matches. Against Purdue she looked comfortable and quick — able to dig and also set. Gonzalez is going to be a real asset in transition because she's an intelligent player who communicates so well. 
6) Darcy Dorton — we know she's still got a long way back on that rebuilt knee, but if they can get her opportunities against the other team's B block, Dorton can pound the ball like no one else on the team — and with precision. Her best kill of the day was a rocket just inside a back corner that was unfortunately called out — perhaps hit so hard the judge couldn't see it.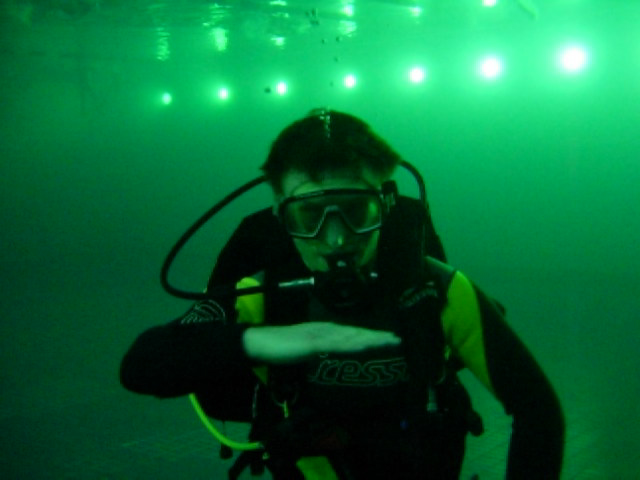 Pay no attention to this man. He wants to stay put. We want to reach new heights. Will depth help?
One of the reasons Penn State lost so few matches the last four seasons was depth. Even when good teams succeeded in pushing the Lions to four and five sets, their hitters were usually worn down by the combinations of fresh players Rose could throw at them. 
This team, right now, doesn't have any hitters the caliber of a Blair Brown or a Megan Hodge or a Nicole Fawcett (or an Arielle Wilson or a Christa Harmotto, for that matter). But it may have more depth (albeit inexperienced depth) than the teams that won championships. We may see how much of a weapon the coaches can make out of this depth.