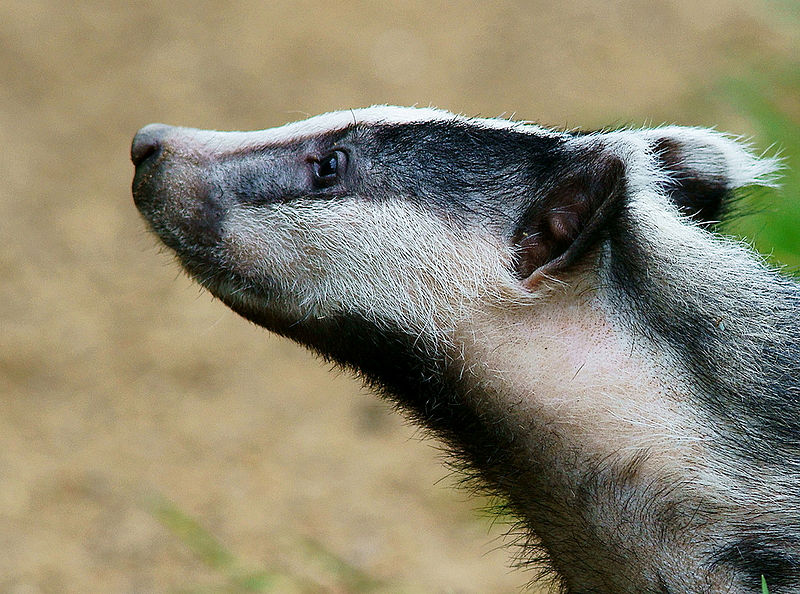 McClendon Passes 1000 Kill Mark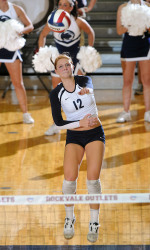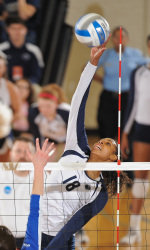 It was a match in which 5-11 So. S Micha Hancock seemingly found her serve (3 service aces, 2 service errors — and 46 assists in three sets) and 6-1 Jr. OH Deja McClendon rang up 14 kills (including her 1000th) and 16 digs, in a solid 3-0 (25-19, 25-21, 25-7) win. 
And it was a match in which 6-2 Jr. MH Nia Grant continued her offensive onslaught (11 kills, .667 attack %), 6-2 Fr. OH Megan Courtney put together another solid match (8 kills, .357 attack %, 15 digs), and 5-6 So. L Dominique Gonzalez totalled 16 digs,
(Player photos courtesy of GoPSUsports.com)
Still, there were moments — like when Deja McClendon stepped on the court and fans could see that two fingers on her left hand were bandaged, or when Wisconsin's 6-3 So. OH Crystal Graff got back-to-back kills in the second set to give the Badgers a 9-8 lead — when some Penn State fans (we take the Fifth) were asking themselves "Why does this team make me panic?" 
That probably says more about us as fans than it does about the team.  Objectively, from where we sat (in front of a computer monitor), even though this team makes more errors than it (and its coaches) would like, and sometimes appear a bit disorganized, it is more composed and more confident, than last season.  Penn State hit .370 compared to Wisconsin's .135, and for the most part, looked to be in control throughout the match.
Now it's on to Minneapolis and a very tough Minnesota squad tomorrow evening.
Match Stats
(courtesy of GoPSUsports.com)