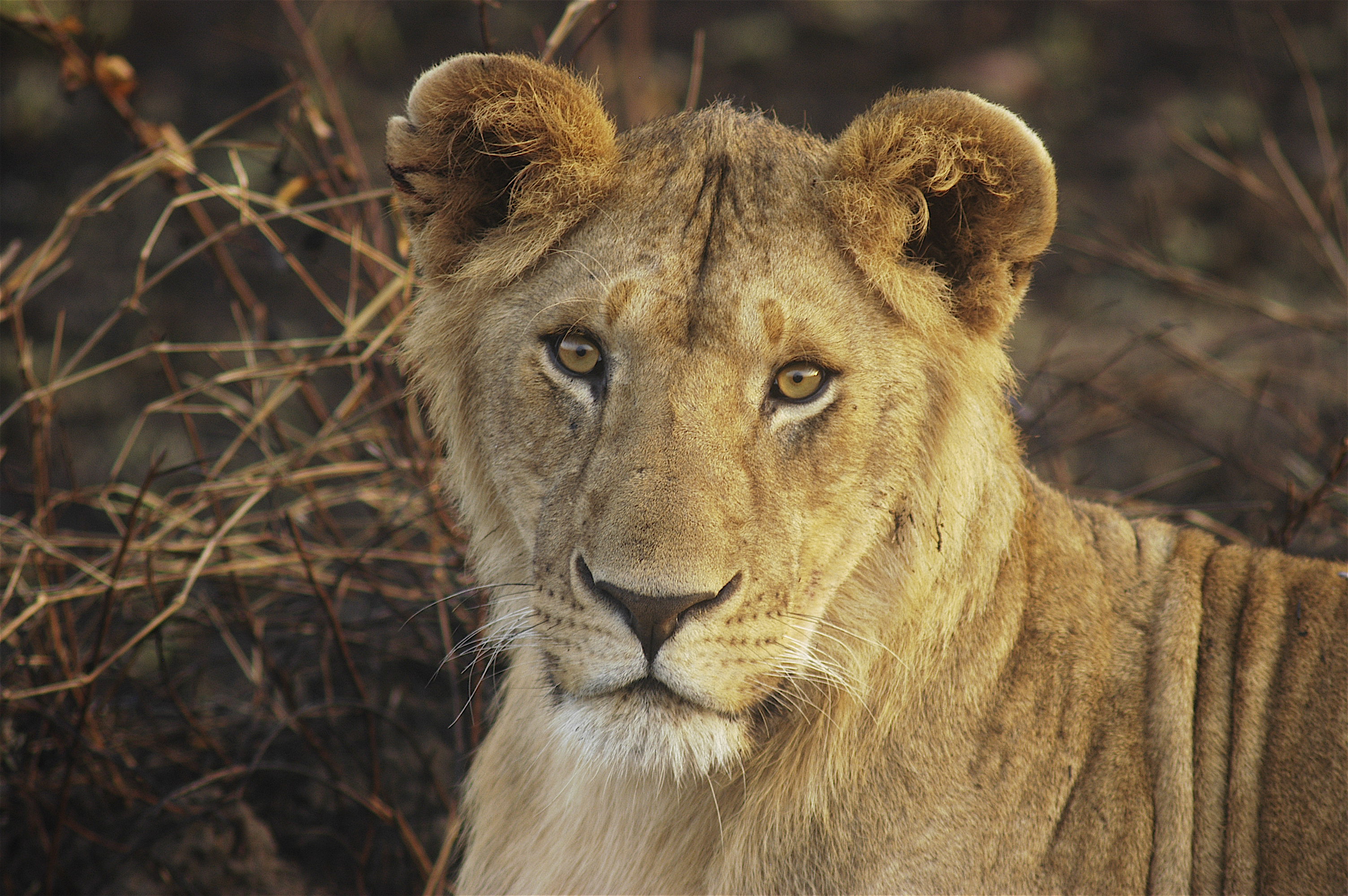 NJ.com: Nia Reed a Force throughout the Match
 Jeremy Schneider has published an article for The Star-Ledger on NJ.com on IHA's September 8, 2012 victory over Bogota High School in the Jersey Classic.  According to the article, Penn State verbal commit 6-2 MB Nia Reed was "a force throughout the game."  Here are some excerpts:
Even before the Jersey Classic started, one look at the field made the final matchup seem inevitable. And when it was finally time for the championship game, everyone got to see what they wanted.

Immaculate Heart Academy, No. 1 in The Star-Ledger Top 20, and No. 2 Bogota, the two best girls volleyball teams in the state, ended up playing in the first major tournament of the season. . . .

Reigning New Jersey State Player of the Year Nia Reed was a force throughout the game, registering kill after kill with powerful strikes. Every time Immaculate Heart needed a big point, it seemed she was the one making the play.
For the complete article, Click Here.