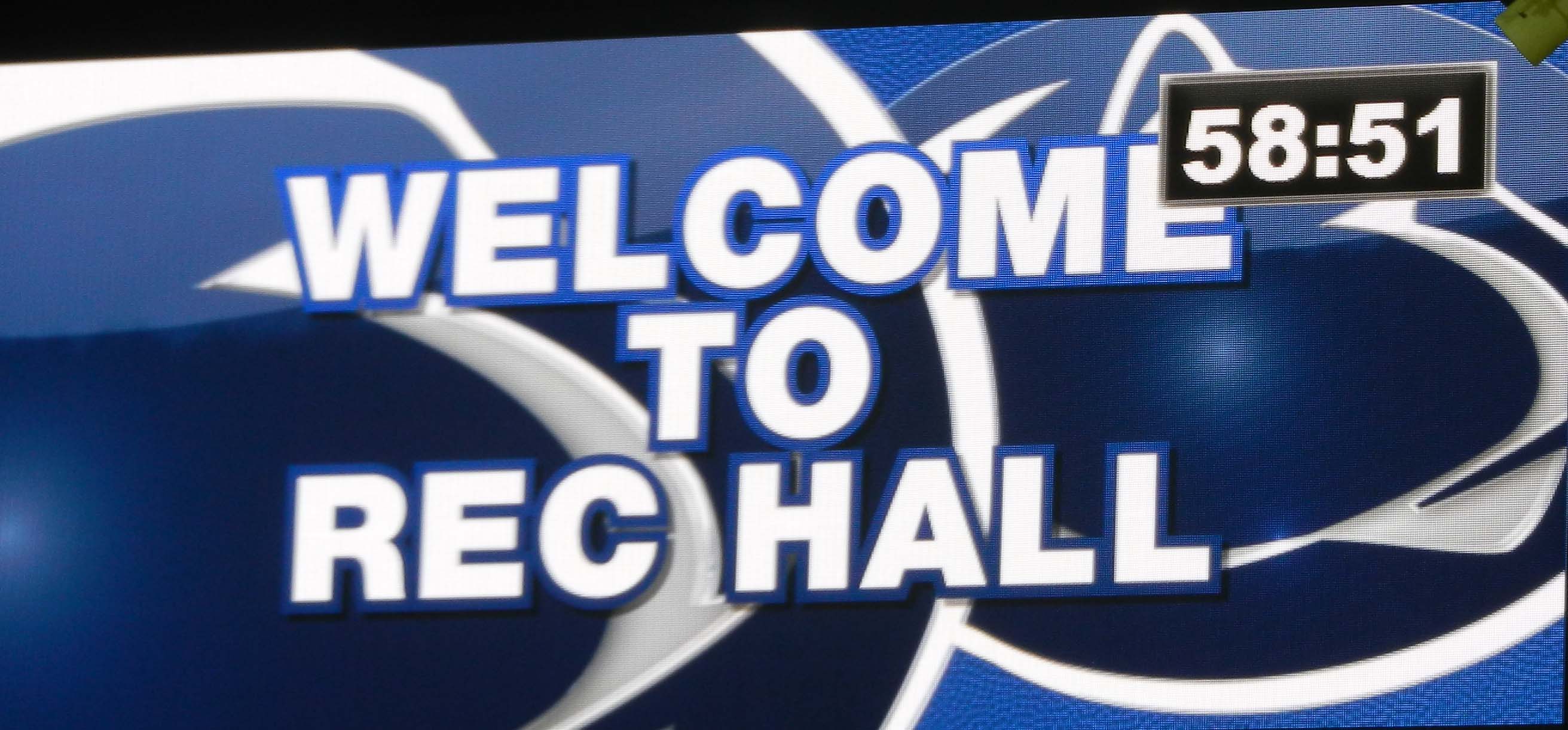 Match Previews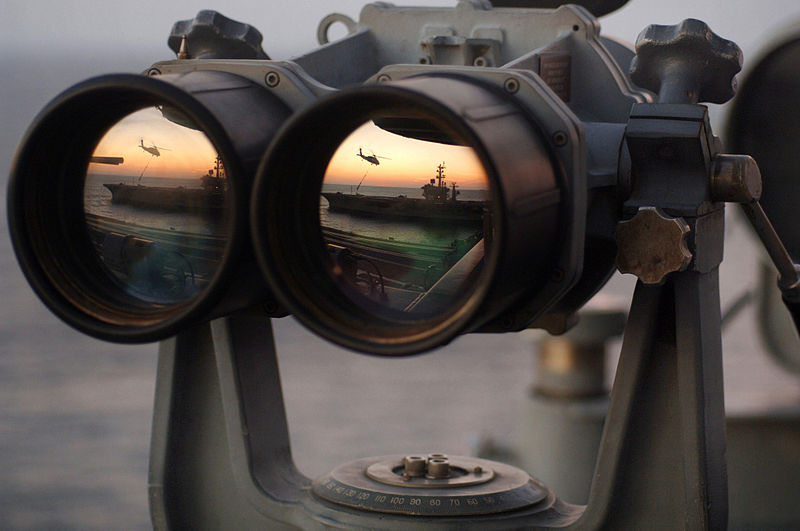 Snapshot: Penn State
Penn State is 16-1 for the season (6-0 Big Ten) and ranked #1 in the latest AVCA Poll (but #2 in DigNittany's North Pole Poll).  Given Coach Rose's dissatisfaction with Penn State's play against Northwestern and Illinois last weekend, it seems unlikely that the Nittany Lions will take either of this weekend's opponents lightly.
If that attitude starts to creep in, the Penn State players might want to consider that Purdue was swept, at home, last weekend by Iowa (more on that below), and if Iowa can do that to Purdue, a fired-up Purdue team is more-than-capable of taking down Penn State.  And, to underscore the point, Indiana took Nebraska to five sets last weekend.
So far this season, the Nittany Lions have been led by  6-4 Jr. Opp/RS Ariel Scott , 6-1 Jr. OH Deja McClendon, 6-6 Jr. MH Katie Slay, 6-2 So. MH Nia Grant, 5-11 So. S Micha Hancock, 6-2 Fr. OH Megan Courtney, 6-2 Jr. OH Maddie Martin, 5-6 So. L Dominique Gonzalez, 5-6 So. DS Lacey Fuller, and 5-6 Sr. DS Kristin Carpenter.
Here are the blocking and points leaders for the Nittany Lions through 10-8-12.  For Penn State's statistical leaders in all categories, Click Here.
Blocking and Points Leaders - 2012
Snapshot: Purdue
Purdue's Record: AVCA #17 (13-4, 4-2 Big Ten)
When: 10-12-12 (8:00 p.m.  ET)
Where: Rec Hall
Media: Big Ten Network, Live TV, with Mike Wolf (PbP) and Audrey Flaugh (Color); CBS GameTracker; Listen
Purdue comes into Rec Hall looking to break a two-match losing streak, having been swept in back-to-back home matches by AVCA #4 Nebraska (25-23, 25-16, 25-22)  and Iowa (25-23, 25-23, 25-18).
On offense, the Boilermakers are led by 6-1 Sr. OH Ariel Turner (4.27 kps; .243 attack %; 2.73 dps; 20 service aces), 6-2 RS Jr. OH Catherine Rebarchak (2.30 kps), super-freshman 6-4 OH Annie Drews (2.17 kps; .339 attack %), 6-3 Sr. MB Anna Drewry (1.89 kps; 1.25 bps), middle blocker 6-1 So. MB Kiki Jones (1.81 kps; .371 attack %) and 6-0 So. S/OH Val Nichol  (1.57 kps).
Defensive leaders have been 5-6 RS Jr. L Carly Cramer (4.14 dps), Turner,  5-8 Fr.DS Amanda Neill (2.60 dps), 6-0 RS Jr. S Rachel Davis (2.27 dps) and 6-1 Jr. OH/DS Hilliary Fox (1.82 dps).
Here's Purdue head coach Dave Shondell speaking after the Iowa match:
Snapshot: Indiana
When: 10-13-12 (7:00 p.m. ET)
Where: Rec Hall
Media: Big 10 Digital Network; CBS GameTracker
It's hard to say how the Hoosiers 3-2 loss to Nebraska last weekend will affect the team: crushing defeat or "we can play with these guys" inspiration.  We'll know soon enough, but Indiana has shown the ability to play Penn State tough in recent years, so complacency by the Nittany Lions would be ill-advised.
Among the Hoosiers to watch are 6-1 RS Jr. OH Jordan Haverly, who was an honorable mention All-Big Ten performer in 2010, 5-8 Fr. S Katie Gallagher, who earned Big Ten Freshman of the Week honors after the first weekend of the season and ranks fourth in the B1g with 10.96 assists/set, 5-3 Fr. DS Courtney Harnish, who grabbed the starting Libero spot in the team's match against Illinois, and registered 20 digs against Nebraska, and 6-1 Fr. OH Amelia Anderson.
Below is a video of Indiana head coach Sherry Dunbar talking about the five-set loss to Nebraska, and the Hoosier's upcoming matches against Ohio State and Penn State:
Stat Joust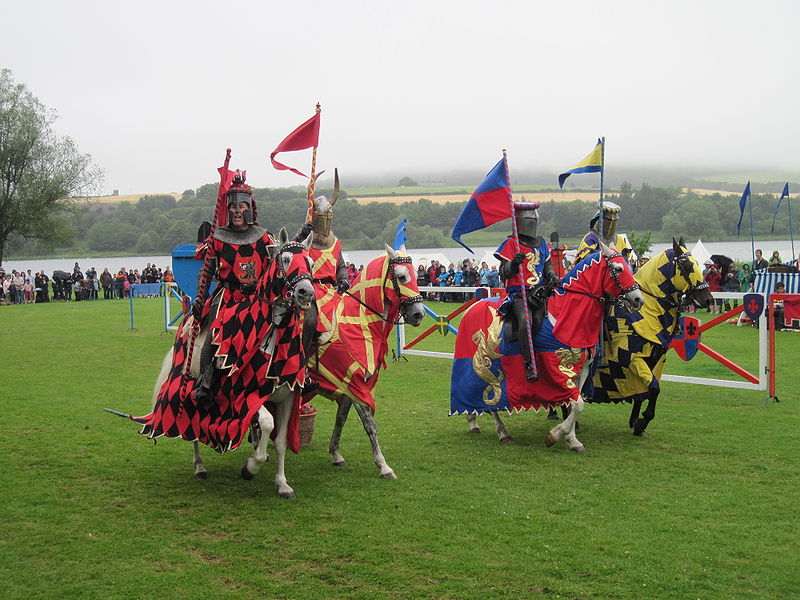 Below is our latest Stat Joust, showing how Penn State and its upcoming opponents — Purdue and Indiana — stack up statistically: