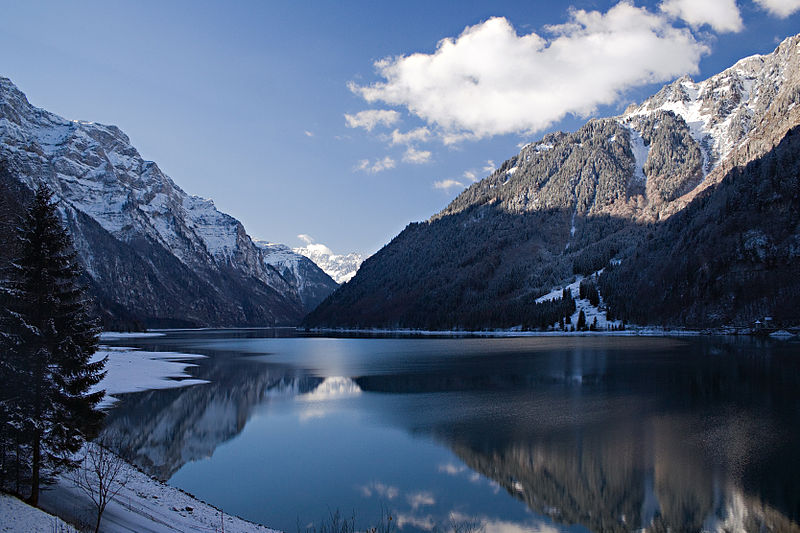 Things were pretty smooth last week for the top teams
Lionsfan Looks at Week 11
by lionsfan
Smooth Sailing
Hmm, this was one of those quiet weeks where there weren't too many shake-ups . . . lionsfan's poll barely changed.  Which is a good thing, because after a week away in New Orleans (for work) and San Francisco (for play…thankfully I didn't jump off the Golden Gate Bridge after celebrating a birthday that ends in "0"), he could use some time to rest (and exercise . . . those cities have some fantastic food!).
If I had to guess, this week looks like another potential "quiet" one, save for a few interesting match-up . . . .
M&Ms (B
1G

Edition)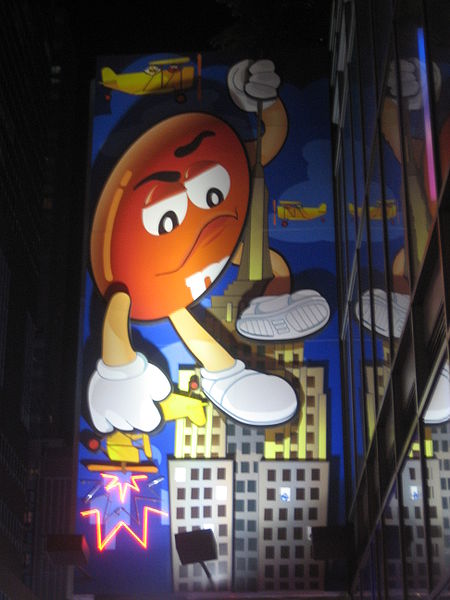 For a while, many thought the Penn State/Ohio State combo was the most challenging road trip for conference teams. But as we continue the second half of the season, it's pretty clear that the B1G title could be determined by how teams fare in Minneapolis and Madison.  This week, Nebraska gets its crack . . . followed by Penn State next week.
I'd be surprised if either of those conference-leading teams come away 2-0 from the trip.  Both the Badgers and the Gophers were taken to five sets in West Lafayette last weekend (Wisconsin falling, Minnesota prevailing), proving they can hang with one of the stronger teams in the B1G.
I currently peg them both as #3 seeds in the tourney; but throw in two of the B1G's best home-court advantages, and one of them could snag a #2. (And no offense to the Gophers and Badgers, but lionsfan's favorite M&Ms are the dark chocolate ones, followed by pretzel and coconut . . . .)
The Pac Picture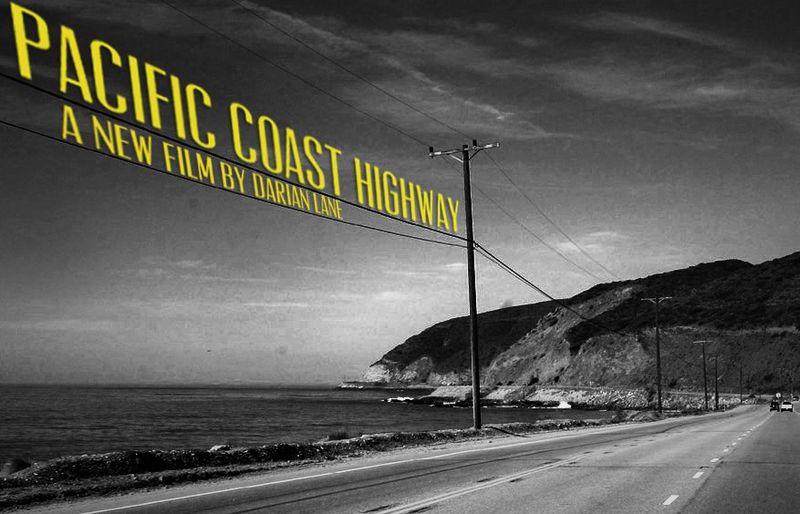 The Pac-12 picture is pretty clear at the top — where Washington, USC and Stanford have solidified their 1-2-3 order — but gets a little unclear after that.  Cal and Colorado stand at 7-5; followed by Arizona, Oregon and Utah at 6-6; and Arizona State in 9th at 4-8.
All of these teams are dangerous, but just when you think one might break away and secure their spot as the Pac's fourth-placeholder, they lose a match they could/should have won (the only team to fall out of my Top 25 this week was Utah, which got swept by Washington State).
A down year, or a sign of parity? We may not know until tournament time, but it will be very interesting to see how the teams in the middle of the B1G and Pac fare.
Big 12 Strikes Back
Two Big 12 teams re-entered the poll this week after going 2-0 this weekend. Kansas makes its fourth appearance this year, and has a tough challenge ahead in Austin; while Iowa State has righted the ship. From the Cyclones SID:
Iowa State was dropped from the rankings after a five-set loss at Oklahoma back on Oct. 5. It marked the first time in 68 weeks, a stretch that started with the 2009 preseason poll, that ISU had been outside the top-25. The Cyclones were always receiving votes during that stretch, though they nearly completely fell out after losing at No. 3 Texas (who is now No. 1), only receiving four votes in the preceding week. That next Wednesday, Iowa State made the trip to then-No. 22 Kansas and defeated the Jayhawks in five sets and the momentum to get back in the rankings returned.
While it may seem odd that Iowa State is ranked right behind a conference team they recently beat (on that team's home court), I'm still slightly more impressed with the Jayhawks, so I don't have an issue with it.
Seed at Stake?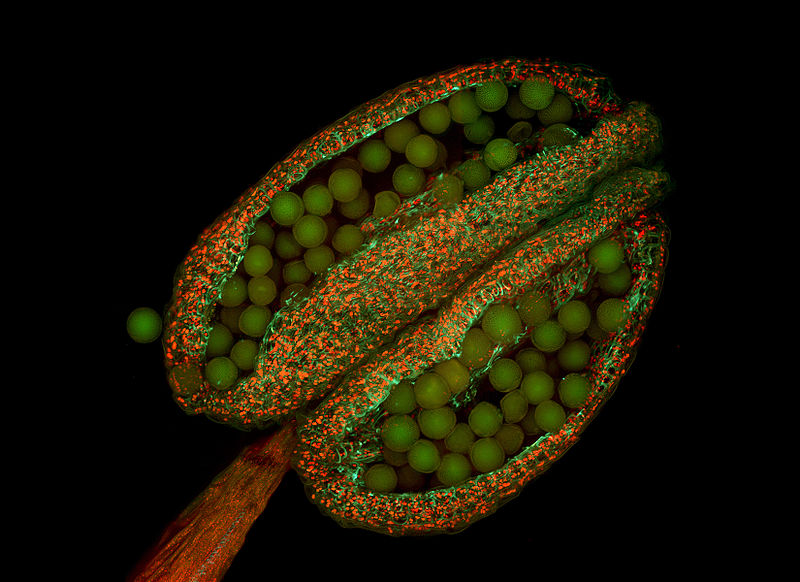 Right now, Hawaii still seems like a seeded team come tourney time, but the biggest challenge to that comes this Saturday, when the Rainbow Wahine travel to UC Santa Barbara in search of revenge.
The Gauchos stunned Hawaii in Honolulu on Oct. 11, topping them in five sets — the first of three losses in a five-match span that the Bows would soon absorb.  UCSB has won eight straight, and may have a slight advantage on Saturday — in addition to their home crowd, they have no other matches this week.
Hawaii, meanwhile, has to travel to play a dangerous Cal Poly team the night before.  At 10-12 and 4-5 in conference, the Mustangs might seem like an easy win — but they also seem like a team due for an upset.
Should Hawaii fall, teams like Kansas and Colorado State are anxious to host the first two round (both teams were in the list of 32 in the NCAA's Watch List for first- and second-round hosts).
Looking Ahead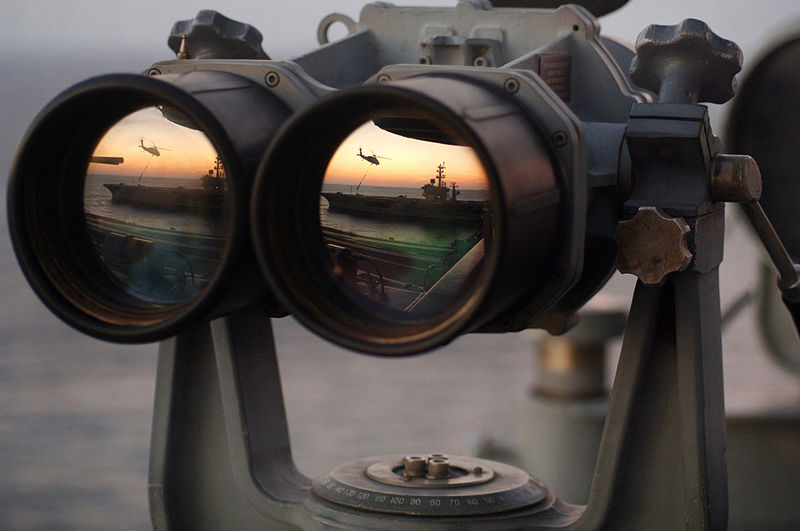 This Week's AVCA Top Ten Action
Texas vs. #24 Kansas
Penn State vs. #14 Purdue, vs. Indiana
Washington @ Arizona State, @ Arizona
Southern Cal vs. Oregon, vs. Oregon State
Florida (idle)
Stanford @ Colorado, @ Utah
Missouri @ Auburn, @ Alabama
San Diego @ Santa Clara, @ San Francisco
Minnesota vs. Iowa, vs. #11 Nebraska
Colorado State @ Wyoming, @ Nevada
Media Watch
Pretty quiet TV week, but be sure to check out the Huskers/Gophers match Sunday afternoon on BTN. Right now, it looks like the Purdue @ Penn State match isn't being streamed, which would really stink.
Other Key Clashes this Week
#11 Nebraska @ #16 Wisconsin
Upset Alerts
Purdue over Penn State,
Arizona State over Washington,
Arizona over Washington,
Utah over Stanford,
Auburn over Missouri,
Santa Clara over San Diego,
Wyoming over Colorado State,
UC Santa Barbara over Hawaii,
Northwestern over Michigan State,
Illinois over Michigan State,
Illinois over Michigan,
Northwestern over Michigan,
Virginia Tech over Florida State,
Santa Clara over BYU,
Utah over Cal,
Colorado over Cal,
Long Beach State over Cal State Fullerton,
Oklahoma over Iowa State
"Receiving Votes" Team Most Likely to Crack Top 25
Lionsfan's Completely Uninformed Picks for the Big Matches
Texas over Kansas,
Penn State over Purdue,
Minnesota over Nebraska,
Nebraska over Wisconsin
Lionsfan's Season-to-Date "Big Match" Prediction Record: 45-32 [Editor's Note: !!!]
 Lionsfan's Top 25
Texas
Penn State
Washington
Southern Cal
Florida
Nebraska
Stanford
San Diego
Missouri
Minnesota
11. Colorado State, 12. Purdue, 13. Wisconsin, 14. Hawaii, 15. Michigan, 16. Michigan State, 17. Duke, 18. Florida State, 19. North Carolina, 20. Cal, 21. BYU, 22. Kentucky, 23. Cal State Northridge, 24. St. Mary's, 25. Kansas
(In: Kansas Out: Utah; Knocking on the door: Marquette, Northwestern)
Hottest Teams
Losing Steam
Next Week's AVCA Top 10
The same, with Minnesota switching with San Diego
 RPI Watch
The 11/4 RPI rankings have given San Diego more hope.  If they falter, BYU might take their place — no way two Big East teams get seeds — maybe neither do.
My biggest observation with the RPI: Purdue is too low.
Texas
Penn State
Florida
Washington
Southern Cal
Missouri
Stanford
Nebraska
Creighton
Minnesota
Marquette
Kentucky
Wisconsin
Duke
San Diego
Hawaii
Kansas
Utah
Oklahoma
Colorado State
Florida State
Michigan State
Illinois
BYU
Michigan
Other placements of note: 30. Purdue, 40. Ohio State, 48. Northwestern.
Based on these ranks and future predictions, here's my guess at Regional seedings:
USC Regional: 1. Florida, 2. Southern Cal, 3. San Diego, 4. Hawaii
Nebraska Regional: 1. Texas, 2. Nebraska, 3. Duke, 4. Creighton
Kentucky Regional:  1. Washington, 2. Missouri, 3. Minnesota, 4. Kentucky
Illinois Regional: 1. Penn State, 2. Stanford, 3. Wisconsin, 4. Colorado State