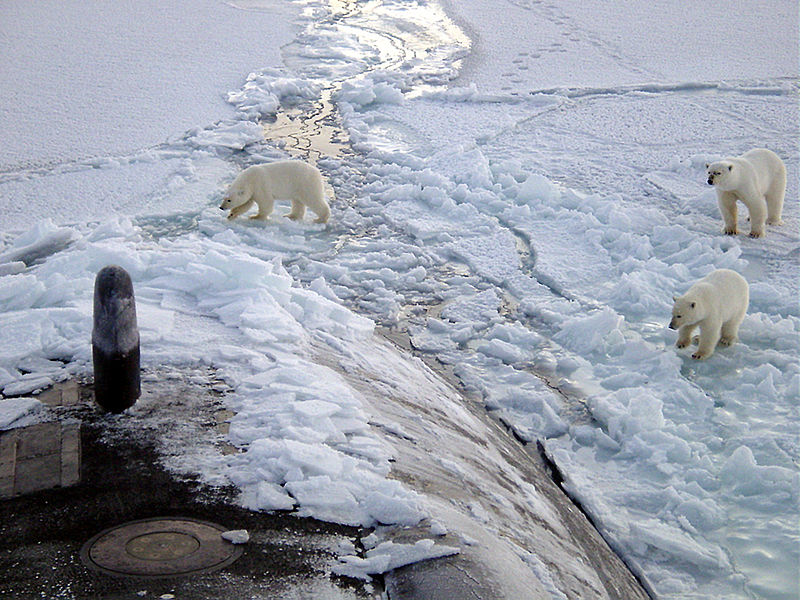 Exploring the Polls
By Lionsfan
Holy Big Ten, Batman! Despite the Lions' heartbreaking loss at Texas, their showing was valiant . . . much like the B1G as a whole. As B1G proudly proclaims in its press release:
The Big Ten boasts nine teams ranked in the AVCA Division I Coaches Poll, the first time a conference has had nine teams appear in the top 25 in the poll's 21-year history. Last week, the Big Ten tied the previous high of eight teams in the top 25, which the Pac-12 set on Sept. 9, 2009.
It certainly doesn't guarantee an NCAA title (far from it), but it's a testament to how grinding the conference schedule is going to be—all of those rankings are well deserved.
Here are the AVCA, Rich Kern, and Pablo rankings for 9-9-13:
AVCA, Rich Kern and Pablo - 9-9-13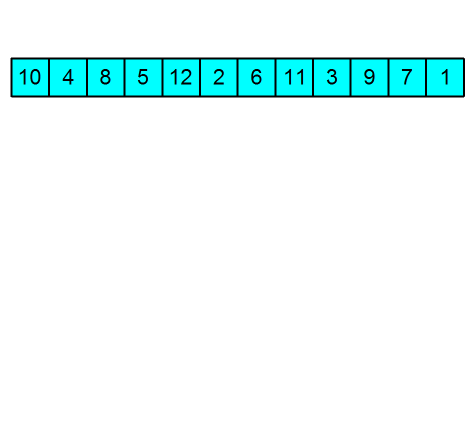 The biggest statement was made by the Buckeyes, who won two matches on the road against opponents ranked higher—all the more impressive considering they had to play both matches in the same day.  Their solid weekend had them leaping 10 spots in this week's poll.  The Michigan schools both defeated a sliding Oregon, while Wisconsin remained undefeated with three wins at the North Dakota State Invitational.  Illinois stayed steady in their minefield of a schedule with a 1-1 record against ranked competition (up next: No. 5 Washington and No. 2 Texas…yikes!!!), but they couldn't topple the Toreros, who finally head home for — well, see  our Marquee Matches and Main Event, below.
But first, here's DigNittany's North Pole Poll, in which I vote, and then we lift the votes of Russ Rose, John Dunning, and Christy Johnson-Lynch from the AVCA Poll (to see the full list, Click Here — there's a link at the lower left side of the page for "Voter Ballots.") They wouldn't know the North Pole Poll from, well, a hole in the ground in the North Poll. But we think including their votes provides us with a nice balance of B1G, Pac-12 and Big 12 perspective.
DigNittanyVolleyball's North Pole Poll (It's Cold at the Top) 9-9-13
Rank
North
Pole
Poll

North
Pole
Poll
Points
Russ
Rose's
AVCA
Top 10

John
Dunning's
AVCA
Top 10

Christy
Johnson-
Lynch's
AVCA
Top10
Lionsfan's
Top 10

Wins
Losses
1

Texas
38
Southern
Cal
Southern
Cal
Texas
Texas
4
1
2 (tie)

Southern
Cal
(2nd - tie)
34
Texas
Texas
Penn State
Penn State
6
0
2(tie)
Penn State
(2nd - tie)
34
Penn State
Penn State
San Diego
Southern
Cal
3
1
4

Michigan
21
Minnesota
Michigan
Hawai'i
San Diego
5
0
5

Hawai'i
19
Washington
Washington
Southern
Cal
Hawai'i
5
1
6

Minnesota
18
Michigan
Florida
Michigan
Florida
7
1
7

San Diego
17
Florida
Minnesota
Minnesota
Michigan
4
1
8 (tie)

Florida
8th - tie)
16
Hawai'i
Hawai'i
Washington
Minnesota
5
1
8 (tie)

Washington
(8th - tie)
16
Stanford
Stanford
Florida
Stanford
4
0
10

Stanford
7
San Diego
San Diego
Stanford
Washington
2
2
Editor's Note: Though the North Pole Poll only includes the Top 10, here are Lionsfan's Top 11 to 25: 11. Illinois, 12. UCLA, 13. Ohio State, 14. Nebraska, 15. Florida State, 16. Iowa State, 17. Kentucky, 18. Western Kentucky, 19. Purdue, 20. Wisconsin, 21. UNC, 22. Cal, 23. Ohio, 24. Michigan State, and 25. Creighton.
Marquee Matches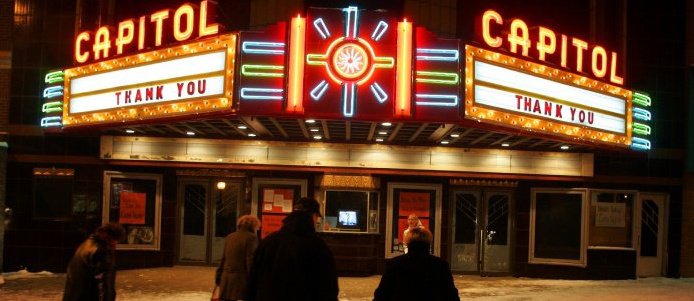 You'll appreciate this week's Marquee Matches
The Main Event: USD Toreros vs. Southern Cal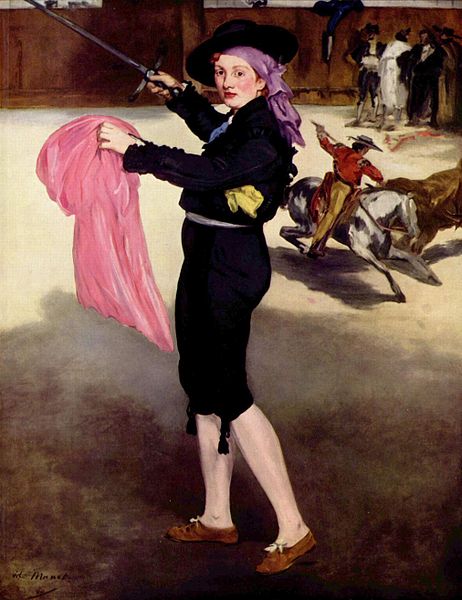 Beware the Toreros
University of San Diego vs. Southern Cal is our Match of the Week (on Friday the 13th — Hockey Mask Optional). San Diego remains the feel-good story of the season, compiling a 5-1 record against stiff competition—all on the road. Their grit has earned then a #9 ranking, the highest in the program's history (and, if you ask lionsfan, still too low based on their performance). From the USD sports information web site:
We are very excited to be recognized by the AVCA poll at No. 9," stated head coach Jennifer Petrie. "Our schedule has been challenging, and I am very proud of our team's accomplishments up to this point. There is a lot of season left to play, but we are certainly enjoying the ride.
Can the Toreros maintain the momentum when they finally get to play at home? They'll need all the energy they can muster when they take on the new #1: Southern Cal (certain cynical observers have pointed out that the lone vote USD received as the #1 team came from . . . guess who . . . Southern Cal head coach Mick Haley!). The two clash on Friday the 13th. Whose unlucky day will it turn out to be?  We'll ask Jason and get back to you . . . . (hmm, he's just being quiet and staring at us through those scary hockey-masked eyes…)
Cupcake Ban (No Clowning Around)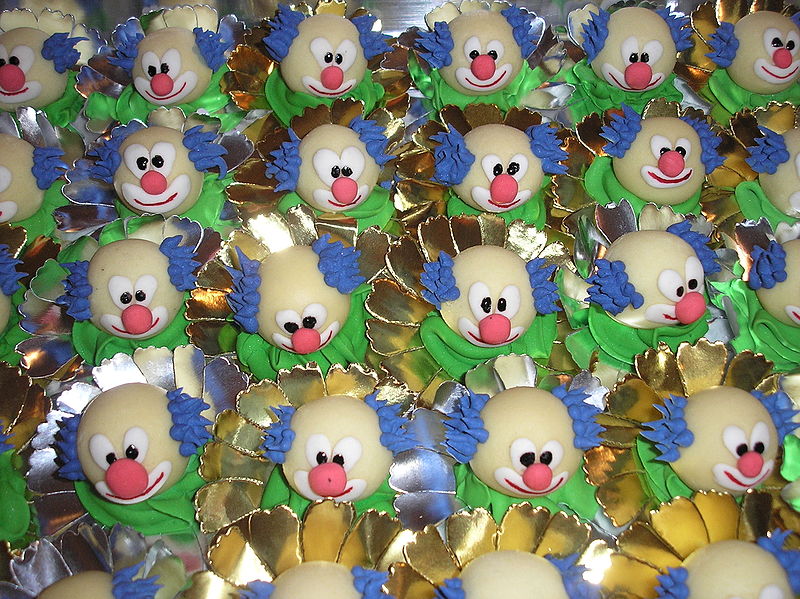 No cupcakes for Michigan, Minnesota or Washington
No more cupcakes! If there's been a knock on three Top 10 mainstays, it's that they maybe haven't played anyone tough yet.
Michigan toppled Oregon last weekend, but perhaps the Ducks aren't as tough (yet!) as many thought. With matches at Texas A&M and against Florida State, the Wolverines get another chance to silence any doubters (although we kind of doubt anyone really doubts they should be in the Top 10 . . . hmm, can I say "doubt" any more?).
Meanwhile, fellow B1G powerhouse Minnesota travels to Lexington to take on host Kentucky, at #19 itching for a signature win (the Gophers also take on a fading Louisville, but you shouldn't count the Cardinals out just yet).
And Washington heads to an always rowdy Huff Hall to clash with Illinois, the Huskies' first real test of the season.  But we're not quite sure why Kevin Hambly gave his own team two matches in the same day (they meet a dangerous Arizona State in the morning), while Washington can just focus on the Illini (Hey, Kevin! When you get to host, you're supposed to make it tougher on the competition, not your own team! Then again, we already wondered if he might be a little crazy…)
Congrats Dave!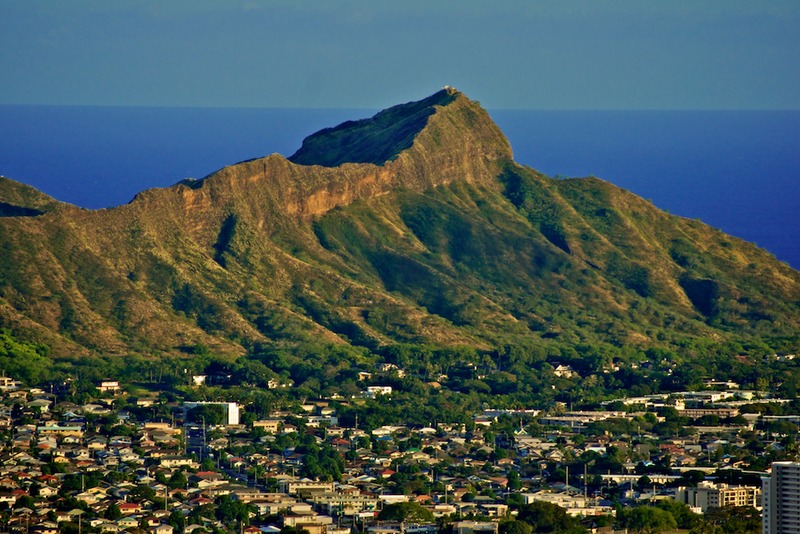 Dave Shoji is a Diamond Head Coach for the Wahine
 Congrats to Dave Shoji! Sure, Hawaii fans were probably most excited with the Rainbow Wahine's convincing sweep of UCLA on Sunday, but last week marked a more impressive accomplishment. From the Hawaii athletic department:
It was a night to remember for Rainbow Wahine head coach Dave Shoji and the University of Hawai'i women's volleyball program. No. 9 Hawai'i beat Santa Clara (25-23, 25-15, 23-25, 25-18) on day two of the Hawaiian Airlines Rainbow Wahine Classic, giving Shoji his 1,107th win and making him the winningest coach in NCAA Division I women's volleyball history. Shoji equaled the record mark on Thursday night with a sweep of New Mexico State and (Friday night) surpassed the one previously set by legendary and former UCLA coach Andy Banachowski, who was also in attendance.
By our calculations, Russ Rose is 14 wins behind his friend Shoji, and will probably need a retirement to catch him (not that we ever want to see the legendary coach retire). In another intriguing Hawaii storyline, the Rainbow Wahine will be seeing a familiar face when they host the Outrigger Hotels and Resorts Volleyball Challenge this weekend: outside hitter Jane Croson is now an Arizona Wildcat.
Looking Ahead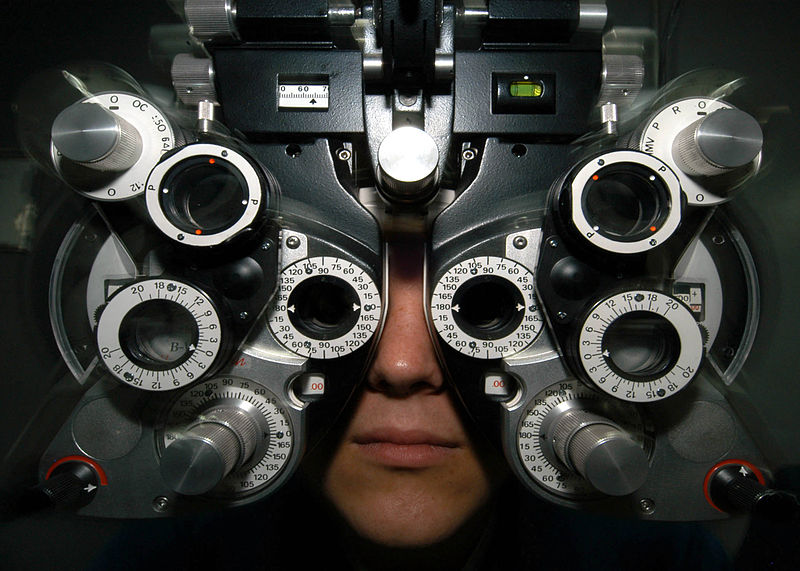 This week's AVCA Top Ten Acton:
Southern Cal @ #9 San Diego, vs. UCSB, vs. Eastern Washington
Texas vs. Arizona State, @ #14 Illinois
Penn State vs. Marquette, vs. Central Arkansas, @ Florida Gulf Coast
Minnesota vs. Louisville, @ #19 Kentucky
Florida vs. Georgetown, vs. Iona, vs. Western Michigan
Washington @ #14 Illinois, vs. Loyola Chicago
Michigan vs. Sienna, @ Teas A&M, vs. #16 Florida State
*Stanford vs. Air Force, vs. Yale, vs. Army
San Diego vs. #1 Southern Cal, vs. Eastern Washington, vs. UCSB
Hawaii vs. Portland State, vs. Northwestern, vs. Arizona
*so Stanford is playing in lionsfan's backyard this weekend…but at 4 p.m. on a Thursday and 10 a.m. (?!!!) and 4 p.m. on a Friday. This makes lionsfan sad that he might not get to see the Cardinal play…then again, lionsfan is pretty confident he wouldn't be able to ever set foot in the Pentagon anyway for the Service Academy Challenge. He might try, but then he might get in trouble…and what would you do without your Poll updates on DigNittanyVolleyball?!
Other key clashes this week:
#11 UCLA vs. Cal State Northridge, vs. #24 Creighton
#12 Nebraska vs. Saint Mary's, vs. Dayton, vs. #17 Iowa State
#14 Illinois vs. Arizona State
#16 Florida State @ Texas A&M
#17 Iowa State vs. Dayton, vs. St. Mary's
#19 Kentucky def. Louisville 3-2, vs. Pepperdine
#21 Western Kentucky vs. Ohio
#23 Cal vs. Kansas State
#24 Creighton def. Kansas 3-1, vs. Cal State Northridge
Upset alerts:
Texas A&M over Michigan
Creighton over UCLA
Santa Clara over Cal
"Receiving Votes" Team Most Likely to Crack Top 25:
Lionsfan's completely uninformed picks on the big matches:
San Diego over USC
Texas over Illinois
Minnesota over Kentucky
Illinois over Washington
Michigan over Florida State
Creighton over UCLA
Nebraska over Iowa State
(Lionsfan's Season-to-Date "Big Match" Prediction Record: 8-10 — yikes!)