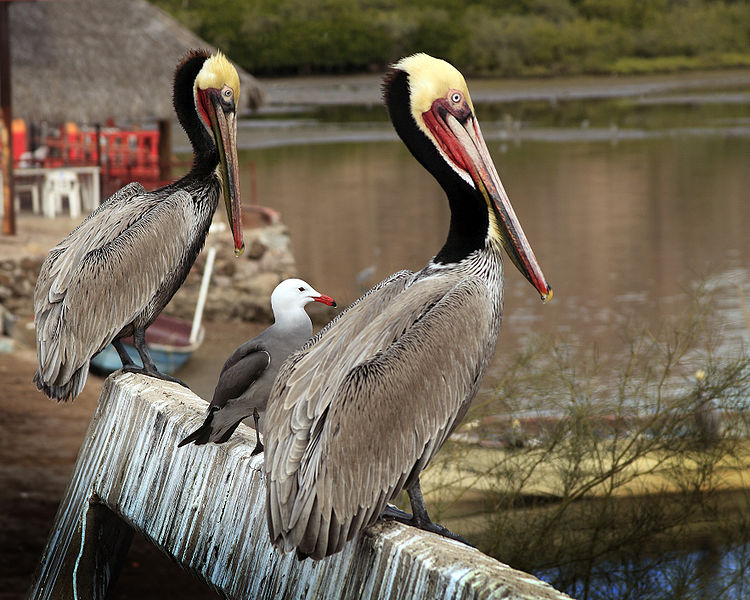 Volleyball fans? We won't rule it out.
Q&A with Club Coach
What Have You Done for Me Lately?


DigNittany: Because of the crazy tough pre-conference schedule Illinois put together this season (using AVCA poll rankings from 11-18-13 they faced #19 Florida State (W 3-0), #16 Kentucky (W 3-2), #9 San Diego (L 1-3), #24 Iowa State (W 3-0), #3 Washington (L 1-3), #1 Texas (L 2-3), #14 North Carolina (L 0-3) and #13 Duke (L 1-3)), we've asked more than once if Illinois head coach Kevin Hambly is crazy.
Now that Illinois has won five straight matches, is in 4th place in the B1G, and is sitting on the #20 AVCA ranking, it's looking like if he is crazy, he's crazy like a fox.  In Illinois last four matches (all of which were in Huff Hall), they hit .369 (vs. Purdue), .281 (vs. Indiana), .271 (vs. Michigan State), and .274 (vs. Michigan).
During that stretch, 6-3 RS Jr. MB Anna Dorn has hit .433 (compared to .322 for the season overall), 6-2 RS So. OH Jocelynn Birks has hit .237 (versus .178 for the season), 6-6 Jr. OH Liz McMahon has hit .268 (she is at .207 for the season), 6-1 Jr. OH Morganne Criswell has hit .331 (her season attack % is .249), and 6-4 RS Fr. MB Maddie Mayers has hit .323 (compared to her overall attack % of .257).
Two questions occur to us as we look at those individual statistics.  First, shouldn't we just throw Illinois's season statistics out the window, given that this sure looks like a much better team than the one that took Penn State to five sets on October 18th in Huff Hall? And second, what the heck happened to the Illini?
Club Coach: You can throw out what happened five days ago in the B1G. In a 2 week cycle MSU went from getting votes for #1 in the country to being on life support. 2 weeks ago Illinois was counting on their fingers to find out how many matches they needed to be NCAA eligible, now their counting on their fingers to see what seed they will be.
Building Success

DigNittany: When you spoke with us before that October 18th match in Huff Hall, you said that when you looked at Illinois's offense, it was their lack of balance that hurt them – that they had two great offensive players in Jocelynn Birks and Liz McMahon, but that without other viable options, opponent defenses were able focus on them, to anticipate where the point of attack would be coming from, and generally put up a solid block.   In that match, 6-1 Jr. OH Morganne Criswell pretty much went nuts, as she put down 21 kills on 40 attempts, with five attack errors for a .400 attack % for the match, and, as noted above, she's hitting .331 in her last four matches.  How big has her development been for Illinois?
Club Coach:   Anytime you have a player emerge as someone who can score points, you instantly become a different team. It changes how teams prepare, other players get better because of the energy and attention other teams have to spend on that player. It is a deal changer. The RS player at Minnesota has done that for them for certain.  It isn't just that Criswell is better, McMahon and Birks are better because Criswell is better.  Penn State is a great example; the toughest thing about the Nittany Lions is that you can't put all your eggs in one basket in trying to defend them — there are too many players who can get it done. Although Illinois isn't quite in the same boat, another arm makes them a different and better team.
Passing Fancy

DigNittany:  On a related note, you commented before the October 18th Penn State-Illinois match that you didn't think Illinois had been a particularly strong passing team, and that if Penn State could serve them tough and manage their free passes, Illinois would struggle.
We don't know whether, or how much, their passing has improved, but we can say that in the past four matches, Illinois has 10 serve receive errors (.67 per set) compared to 109 for the season overall (1.1 per set).  Granted, four matches is a pretty small sample size, but the trend is in the right direction.  Any thoughts on Illinois passing and serve receive?
Club Coach: The Illini are certainly passing better, although I wouldn't consider them a strong passing team.  I am really impressed, however, with how well their OH's can score off the block when they are out of system.  That certainly puts less stress on Illinois needing to pass well.
Crystal Ball

DigNittany: So, it will be senior night for Penn State, with a lot on the line in so many ways for both teams.  What's your call?
Club Coach: Illinois is red hot and very confident right now, and there is going to be a #1 seed shipped to Illinois who is gonna have their hands full.
Having said that, I believe PSU is playing their best as well, and I like the ponies they have in their barn better. PSU in 3!
DigNittany: Thanks, as always.  Much appreciated.
Stat Joust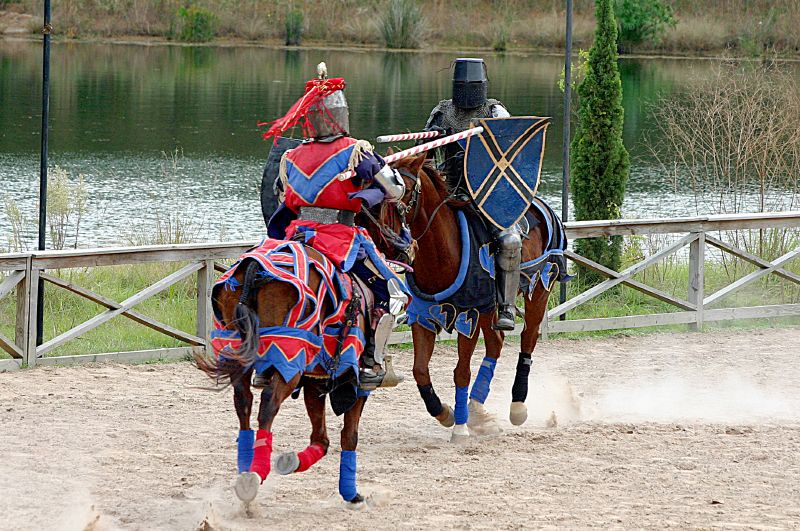 Below are three tables comparing selected team attack, serve, and blocking statistics for Penn State and Illinois through 11-18-2013.
Stat Joust - Penn State vs. Illinois: Attack (11-18-13)
Stat Joust - Penn State vs. Illinois: Serving (11-18-13)
Stat Joust - Penn State vs. Illinois: Blocking (11-18-13)