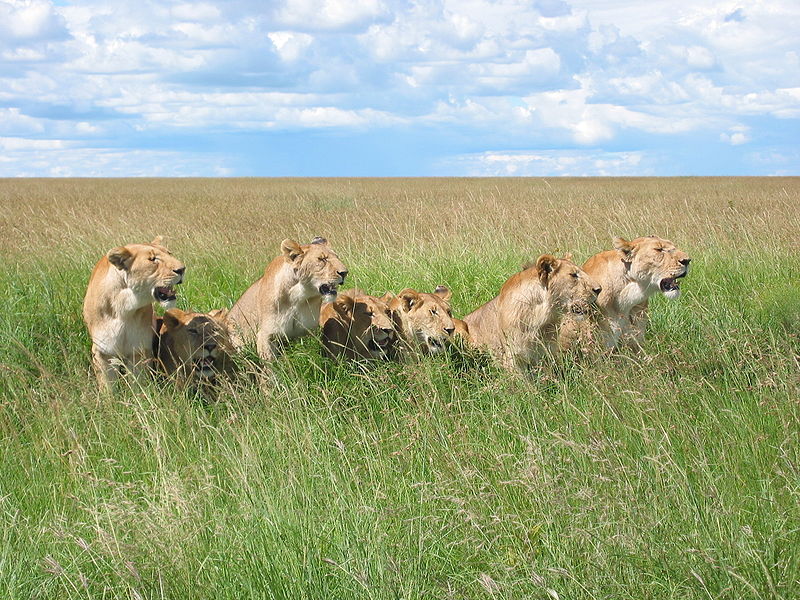 It took a great match by 6-2 So. OH Megan Courtney (21 kills on .356 hitting, 17 digs), and contributions from a host of other Nittany Lions, for Penn State to get the win against a gritty and determined Northwestern team that, after dropping the first two sets by scores of 25-17 and 25-18, refused to lose, grabbed the third set 33-31, and had a real chance of winning the fourth set with the score sitting at 21-20.
But in the end, Courtney closed out the match with a kill that gave the Nittany Lions the fourth set, 25-20.  Courtney had the most eye-catching stats, but it was a team effort by the Nittany Lions that won the day.  Among the other key performers were 6-1 Sr. OH Deja McClendon (16 kills and 11 digs), 6-4 Sr. RS/Opp  Ariel Scott (11 kills, .300 hitting), 6-2 Jr. MH Nia Grant (11 kills, .529 attack % — tops for the match), 5-6 Jr. libero Dominique Gonzalez (24 digs — her best this season), and 5-11 Jr. setter Micha Hancock (41 assists, 2 service aces, which gives her 237 service aces for her career, and breaks the Penn State career mark previously held by Ellen Hensler who played from 1983-1986).
In an interview after the match, Penn State assistant coach Steve Aird said he thought the team looked a bit tight during the match, and said they if they relaxed tomorrow against Illinois, played their game, and had some fun, they would do well. We'll take that.
Oh, and that sound coming from West Lafayette?  That was Purdue sweeping Nebraska, giving  Penn State a two-match lead in the B1G, with three matches to play. 
But, as we never tire of saying, there's no such thing as a B1G Easy.  We suspect the Penn State players don't need us to remind them of that.  There's a remote chance that Penn State Head Coach understands the challenges of playing in the B1G, much better than we do (Hall of Fame coach knowing more than a fan?  Inconceivable!). We'll see how they respond against a motivated and red-hot Illinois team tonight.  
Match Stats
Courtesy of GoPSUsports.com